Take the web-based course to better implement the ESI program across hospital emergency departments worldwide.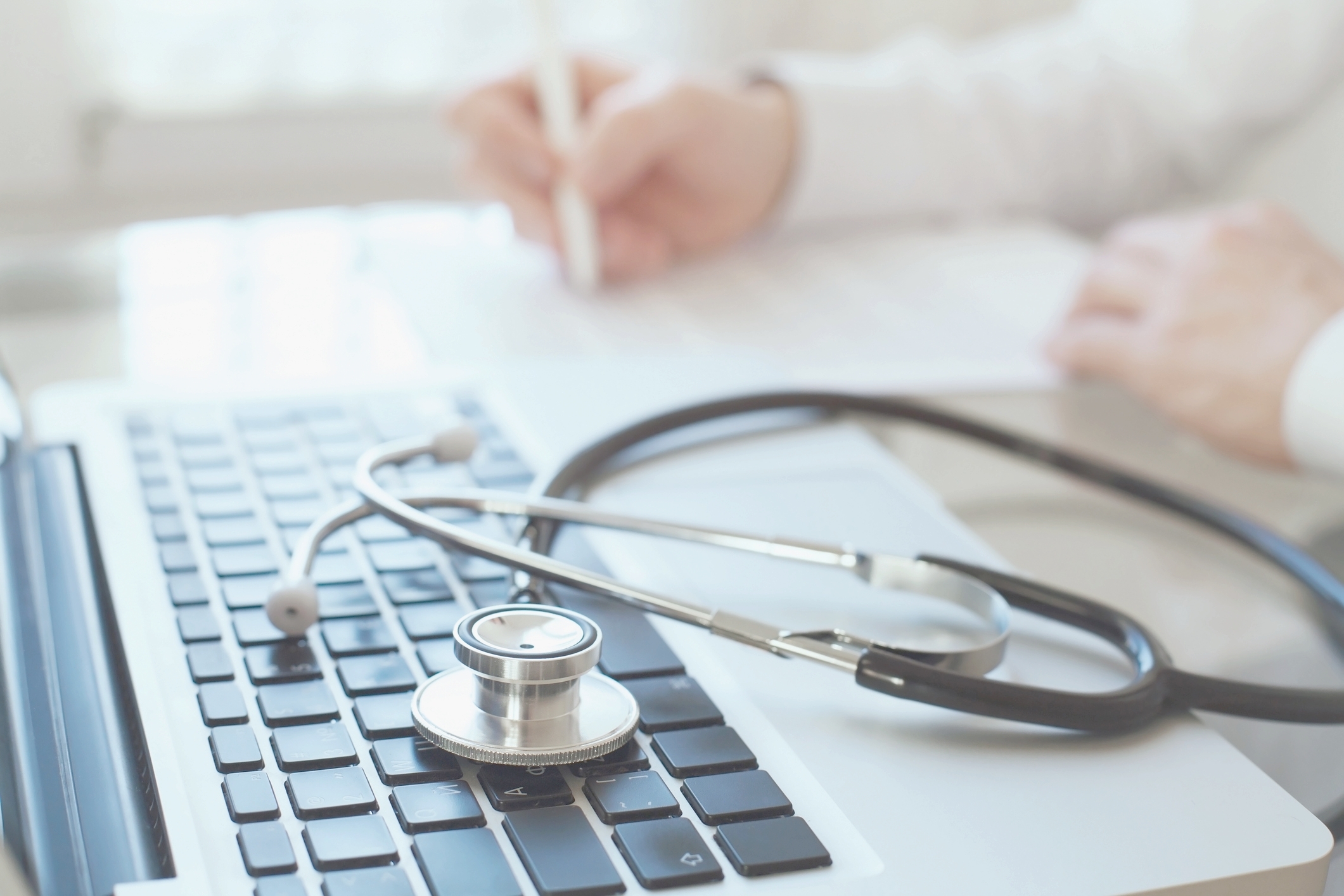 STEP ONE: FIND THE RIGHT COURSE FOR YOU.
Depending on your needs, identify the best course and volume of key codes needed below.
Take the course to further understand the ESI program, better identify patients who could safely and more efficiently be seen in a fast-track or urgent care center rather than the main ED, and more accurately determine thresholds for diversion of ambulance patients from the ED.
Single User: Adult & Pediatric Course
Single User: Pediatric Only Course
Interested in 10 or more key codes?
STEP TWO: EXPLORE THE FEATURES
A well-implemented ESI program will help hospital emergency departments rapidly identify patients in need of immediate attention and train you and your colleagues in swift decision making skills.
---
Wallet Friendly
At $25 for a single user, the pricing structure is based specifically on emergency departments with limited budgets for education. This pricing structure should allow most hospitals with the opportunity to provide official education from the developers of ESI at minimal cost.
Choose Group Orders to inquire on group pricing.
---
Set your own pace
Once registered, you'll have up to 90 days to complete the course in full, and up to 2 opportunities to take the post test.
Within the 90 day threshold, we encourage users to self-pace, take their time, read the pdf materials embedded within the course, and complete all the online learning activities associated with the course.
---
Finish strong
When you finish, you will receive a Certificate of Completion, allowing you to better implement ESI curriculum in your own Emergency Department.
We strongly suggest individual emergency department nurse educators, managers, or clinical nurse specialists discuss the course with each participant, administer the post-test cases from the Implementation Manual, and determine actual competency by observation at triage and review of actual triage cases.
STEP THREE: EXPLORE ESI HISTORY
Coming off the heels of the development of the educational ESI training materials and DVD resources, our team has created this interactive and affordable course to provide professionals who are new to ESI with a strong foundation and a comprehensive review of the core principles for more experienced users.